Coming in 2021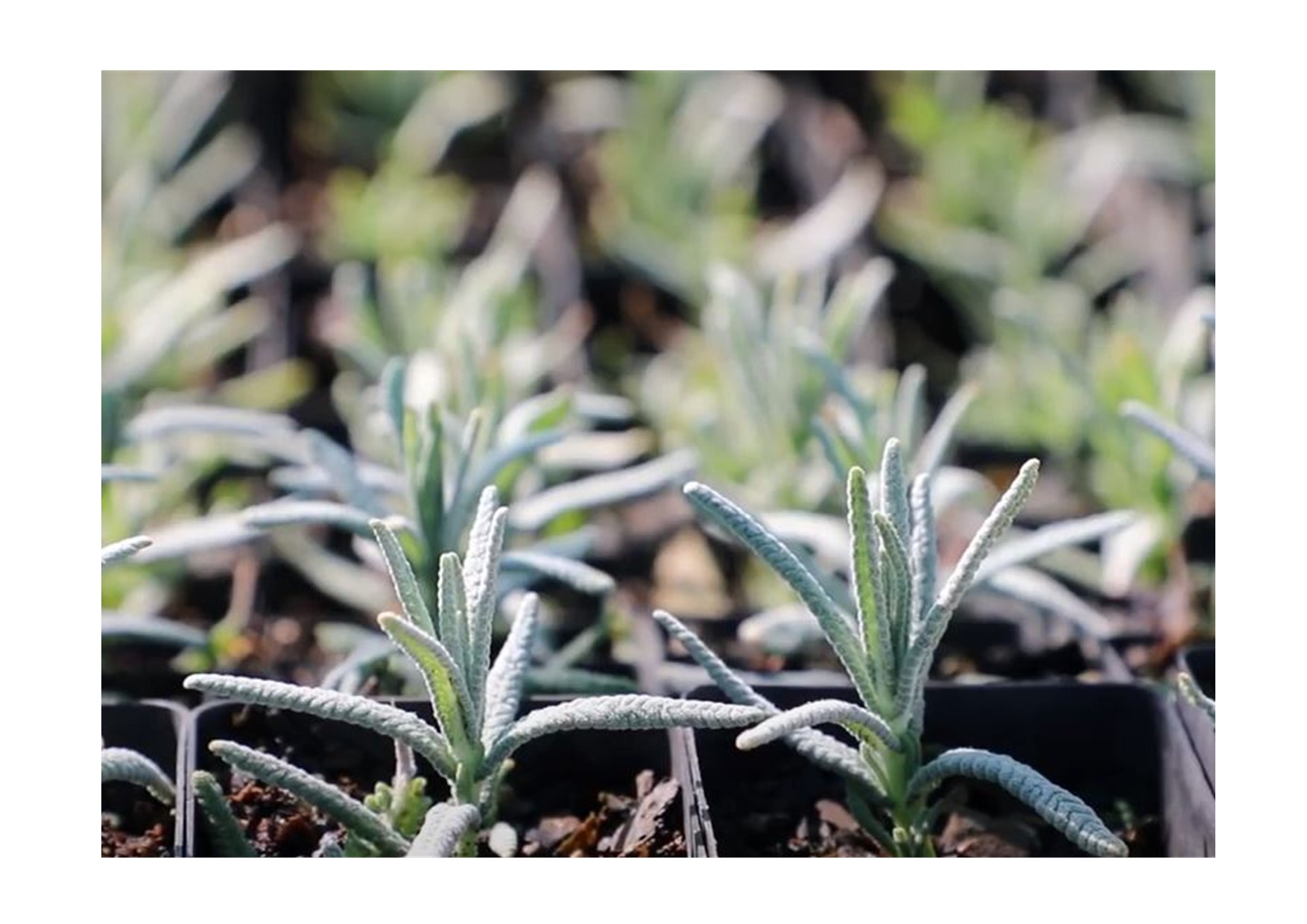 NEW FOR 2021
This year we are pleased to announce that we will be offering a bigger range Plug plants of Summer Bedding, Perennials & Vegetables
From the 15th February we will receive Plugs plants from the specialist growers on a weekly basis, as they arrive we will be adding them to the relevant pages, any queries or questions
please e-mail: info@youngsnurseries.co.uk
This is a list of just some of the plug plants that will be available.
PLUG PLANTS AVAILABLE FROM 15th FEBRUARY
- Lavender Angustifolia Munstead & Hidcote 10 plugs for £5.00
- Lavender Ellagance Snow 6 plugs £4.99
- Strawberry plant plugs
PLUG PLANTS AVAIABLE FROM 1ST MARCH:
- Alstroemaria at £6.99 each
PLUG PLANTS AVAILABLE FROM 17TH MARCH:
- Begonias Trailing and Upright - including the most popular 'Begonia Illuminations Apricot Shades' at 79p each
- Fuchsias - Hardy, Giant Flowering, Trailing & Bush 79p each
- Trailing Petunias, Million Bells (Calibrachoa), Biden's, Bacopa and many more Hanging Basket Plug Plants from 79p each
- Large Geranium plugs
- Tomato at least 8 varieties at 60p each
- Chili Peppers at least 4 varieties at 69p each
New this year - Chili Pepper 'Sweet Armageddon' at £1 each
ALSO NEW POND SECTION FOR 2021:
Last year we were planning to stock Pond Plants and some accessories, due to the Pandemic, this was postponed. We are now delighted to announce that as from Mid-April we will be stocking;
- Marginals, Oxygenating plants, Lilies and lots more.
- Fish food, Pond baskets, Liners and Pumps