Offers and Updates
All our offers and updates are posted here several times a week - keep an eye on this page!
NEWS FLASH!!!!
BARE ROOT ROSES, SHRUBS & TREES
AVAILABLE UNTIL MONDAY
WHEN THEY WILL BE POTTED
--------------
Half Price / 50% OFF
On a huge selection of pots!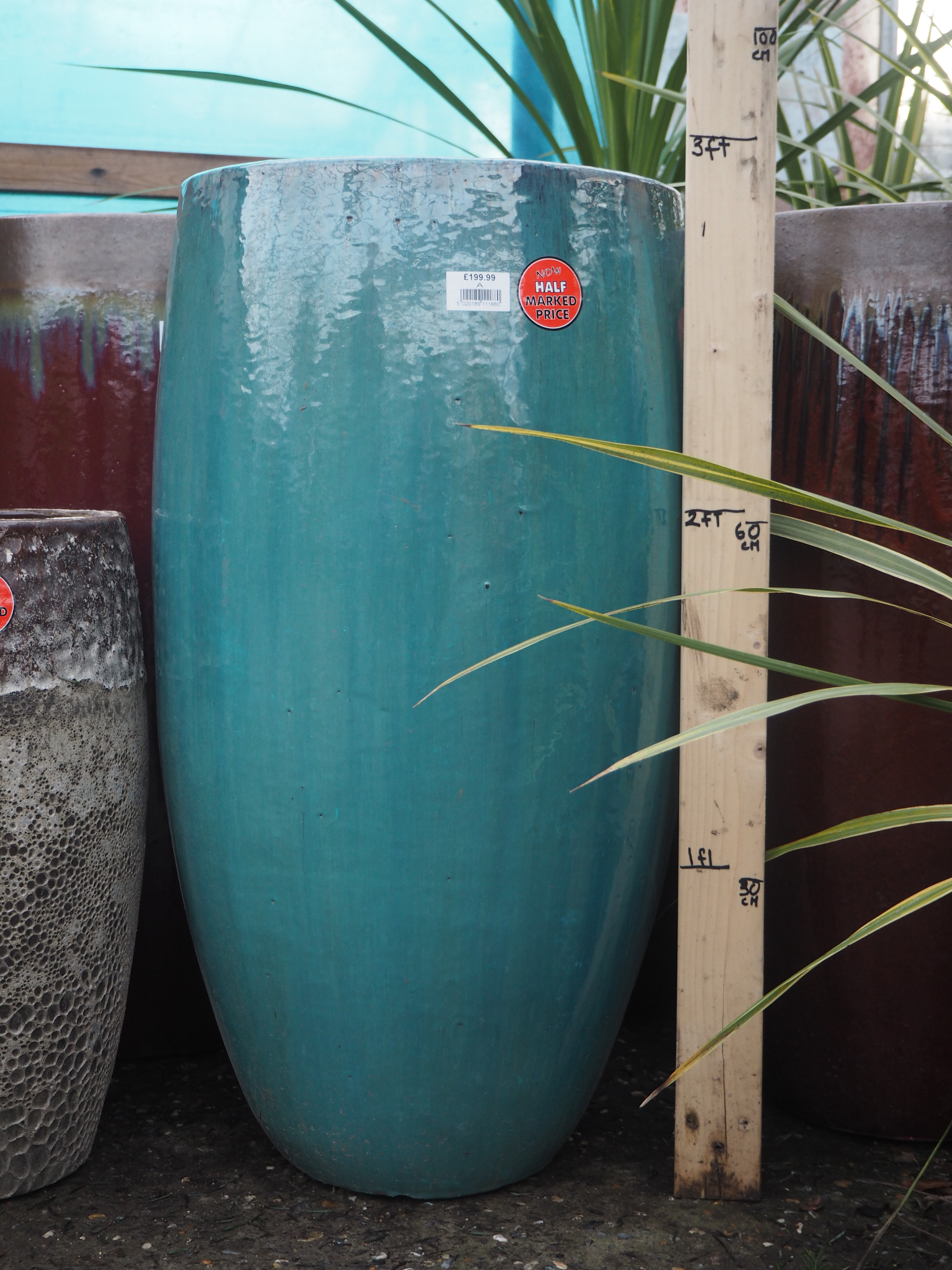 FERTILISERS
BUY 1 GET 1 FREE