Jackie's Tips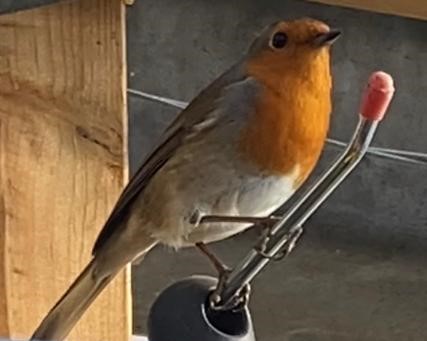 MONTH OF NOVEMBER/DECEMBER
Although we are by now thinking of Christmas, the main job in the garden is to protect delicate plants and structures for the winter months.
There is still plenty of time to plant Spring bulbs: Tulips, Daffodils, Snow Drops, Crocus and many more.
Sow Sweet Peas in a cool greenhouse or cold frame for an early display next year.
Perennials such as delphinium, Verbascum, foxglove and lupin can all be sown from seed in the greenhouse.
Helleborus or Christmas Rose as it is more commonly known can be grown now.
Plant up pots with ivy, primula, pansy, viola, gualthera, heather and grasses for an overwinter display.
Winter/Spring bedding can be planted now, such as pansy, myosotis (fore-get-me-nots) Bellis Daisy, viola.
Plant up hyacinths to have in doors for a beautiful fragrance.
Herbs can be sown on a windowsill or in a protected greenhouse.
Hardy Broad Bean 'Aquadulce Claudia can be sown outdoors, for a nice early crop in February/March.
It is good to plant Rhubard now, and divide any crowns that you already have in the garden.
Soft Fruit canes can be planted now, but remember to use a support for when they grow in the spring.