Jackie's Tips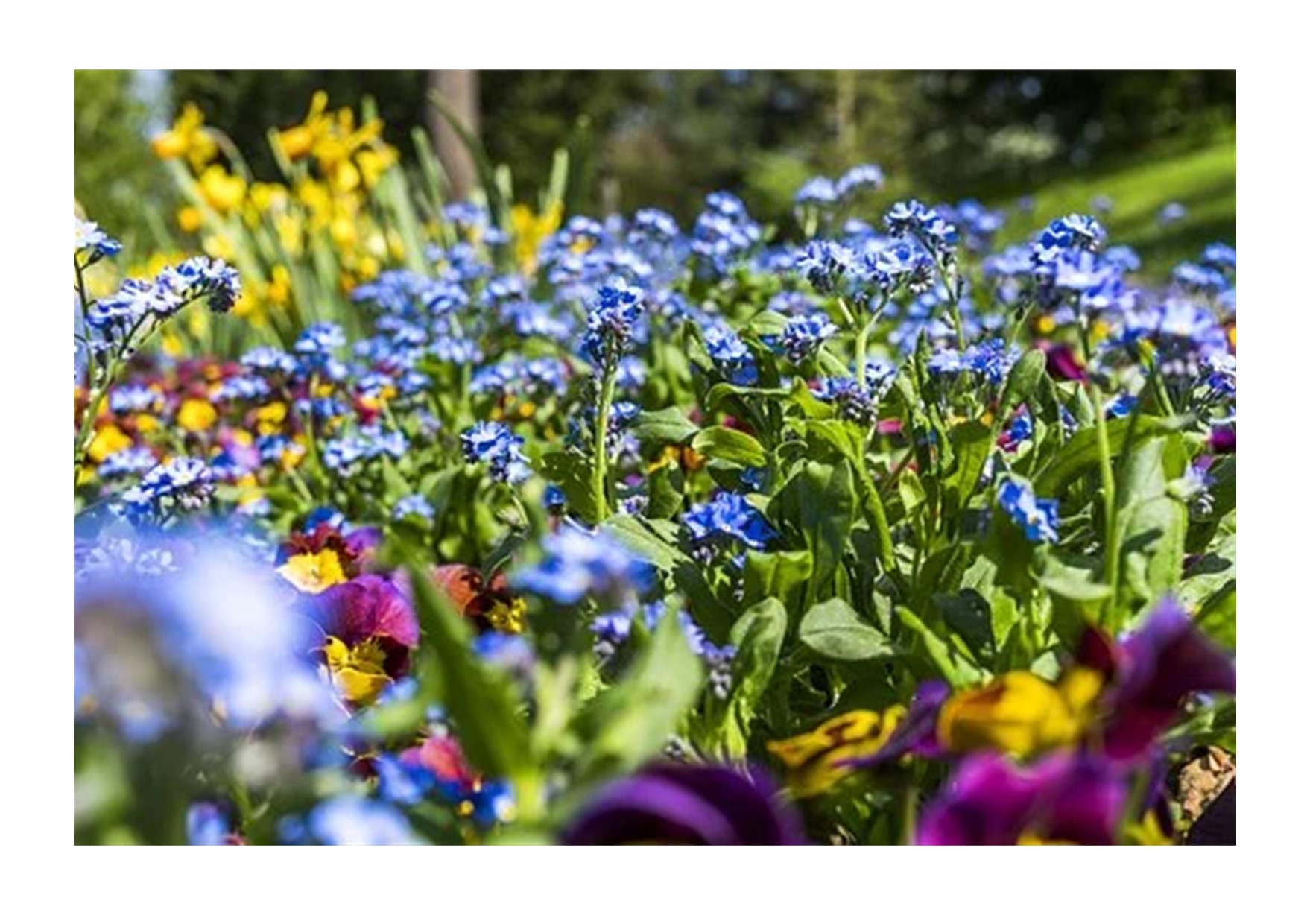 Bedding plants can now be planted, using a slow-release fertilizer. Once planted make sure they are watered well to give them a good start, and once flowering fully an all purpose feed with high potash content should be given.

Now is the time to plant your hanging baskets, do not hang up straight away, let them settle in first, and hang up 3 or 4 days later

.

J

une is good month to keep sowing and planting vegetables, so that they can be harvested right through into Autumn.

Parsnip can be sown directly in to the ground.

Winter and Spring cabbage can now be sown and planted.

It is still not too late to plant tomatoes they can even be planted into July, or have a second planting, these can be harvested well into the Autumn.

Side shoot any tomatoes that have already been planted.



Make sure steps have been taken to prevent damage from slugs and sails.

Runner beans and French beans can be planted up until the end of June, then you can harvest them well into the Autumn.

Purple sprouting Broccoli and be sown now for winter harvesting.

Beetroot, lettuce, lettuce and carrots can be sown in 3 weekly batches to keep supply through to the Autumn.

Keep the weeds down regularly, to stop them taking over and choking the plants in the beds and borders

.

Check and earth up your potatoes as they grow.

Onions can still be planted in June they will do okay this time of year. You won't get a lot of large onions, but you will have plenty of smaller onions and green onions. Don't try growing onions from seed this late in the year.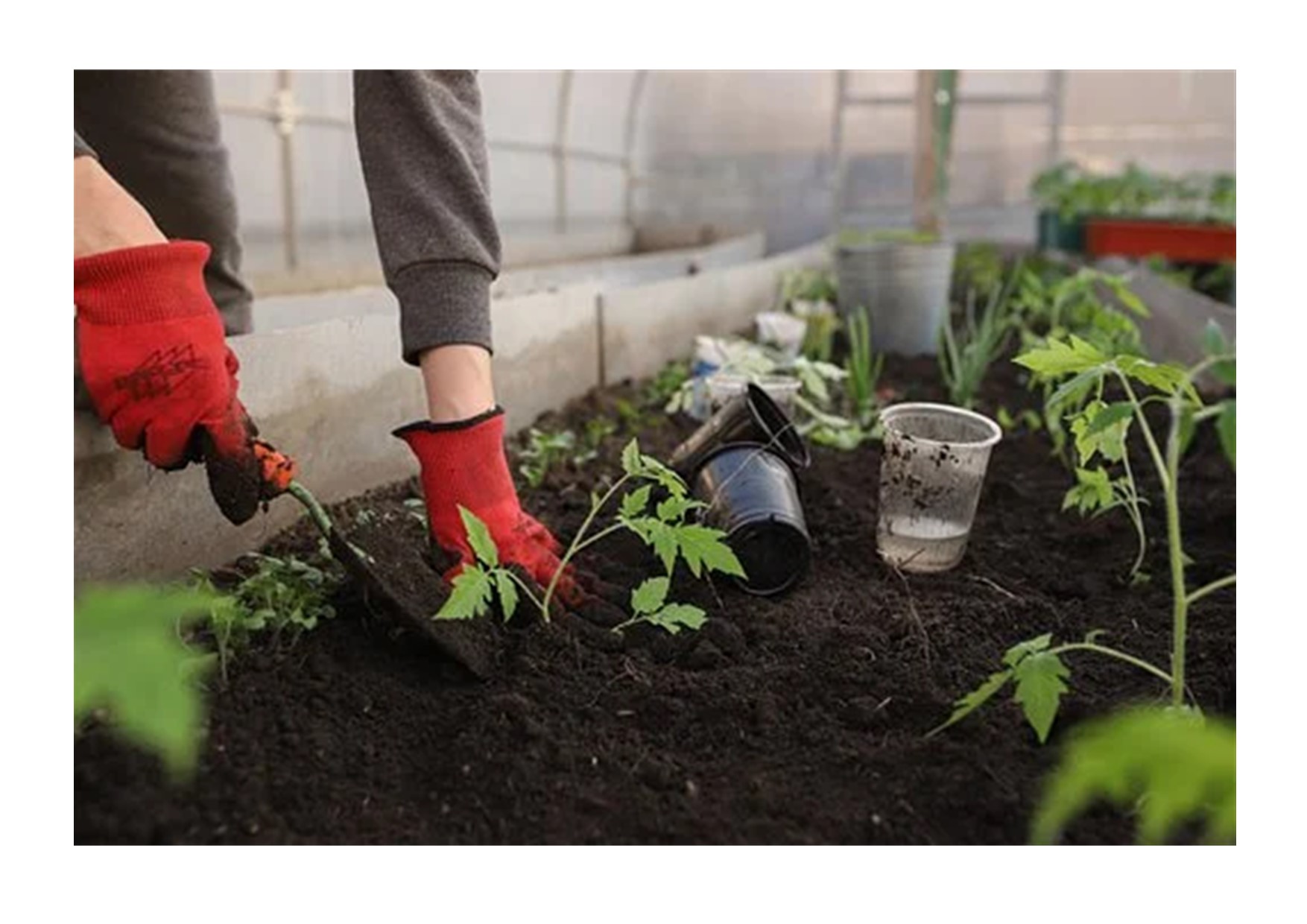 Try to save as much rain water as you can, as not only does this save the water but also ericaceous plants such as Blueberries will benefit from being watered with rain water.

Try to keep on top of dead heading, this promotes new flowers all summer long.













Enjoy the Sun




Best wishes Jackie