Jackie's Tips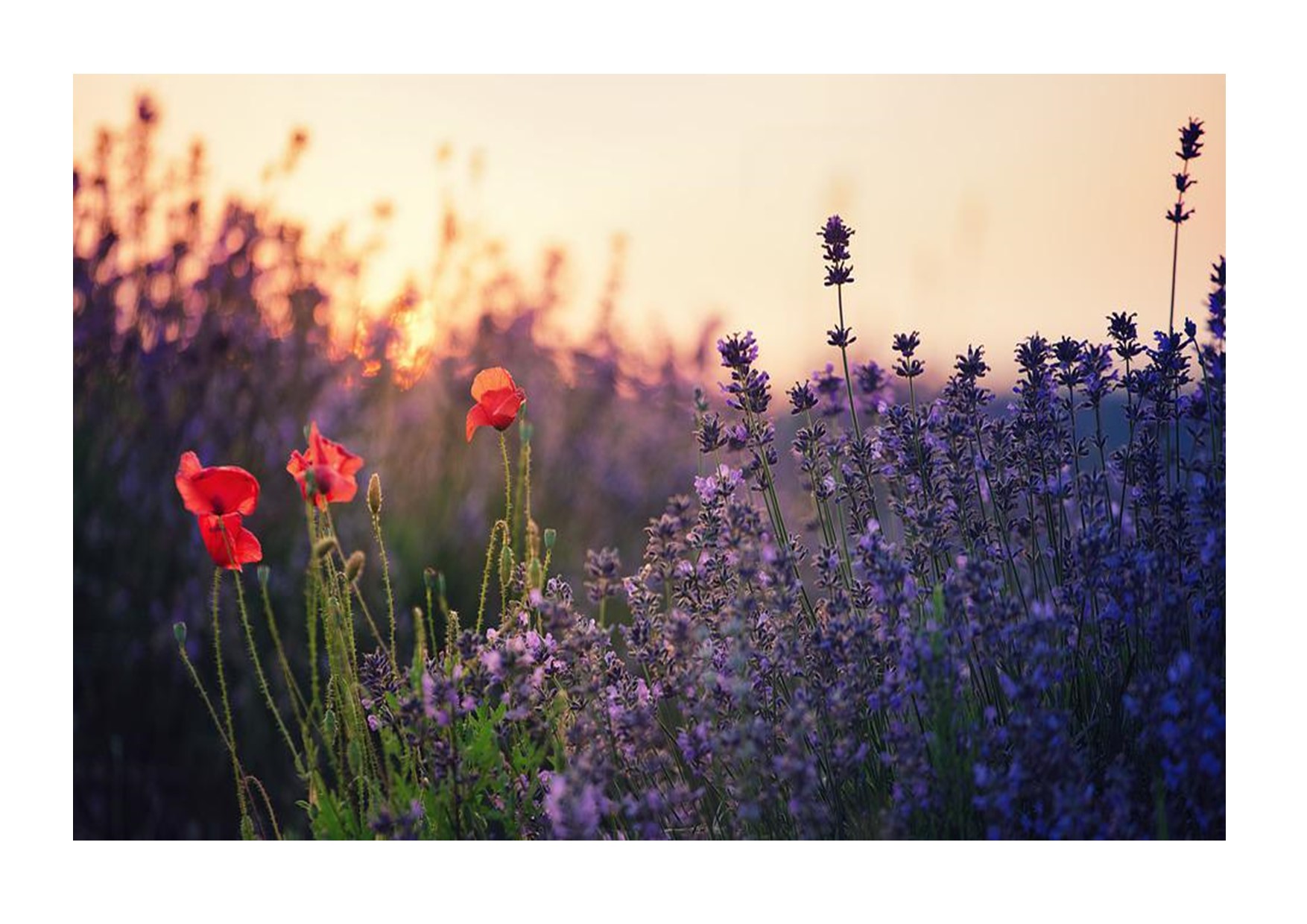 Water plants daily in warm weather, ideally in the evening or early morning, and avoid splashing the foliage
Give container displays and hanging baskets a liquid feed every few weeks to encourage flowering

Fill any gaps in borders with pots of tall bulbs, such as fragrant lilies, to add instant colour

Plant out tender vegetables raised indoors, including beans, tomatoes, pumpkins, courgettes, and sweetcorn

Put houseplants outside for the summer in a warm, sheltered spot to enjoy the fresh air and extra light

Spray roses showing signs of disease, such as blackspot, powdery mildew, or rust

Feed lawns with a liquid or granular lawn fertiliser. Mow lawns regularly, but raise the cutting hight to leave the grass longer during dry weather

Keep terracotta pots damp to keep roots cool

Cut back your Geraniums to encourage new growth

Feed and deadhead roses to keep them flowering strongly

Water your tomatoes daily to prevent them from drying out. This will prevent split fruits and blossom end root. Apply tomato feed fortnightly to crops in pots and growing bags, to encourage more fruiting.

Coming into holiday time ask a relative or friend to water, pick your plants and vegetables to prevent them running in to seed

Weeding is never-ending! Remove unwanted plants that compete for water and soil nutrients. Weeds will be easier to pull when the soil is damp.

Both annual and perennial flowers can be deadheaded in July.

Vines and other plants will grow taller in July, so it is important to stake and support the appropriately to make sure they don't fall or break. When staking them, keep ties loose so plants are not choked as they continue to grow.