Jackie's Tips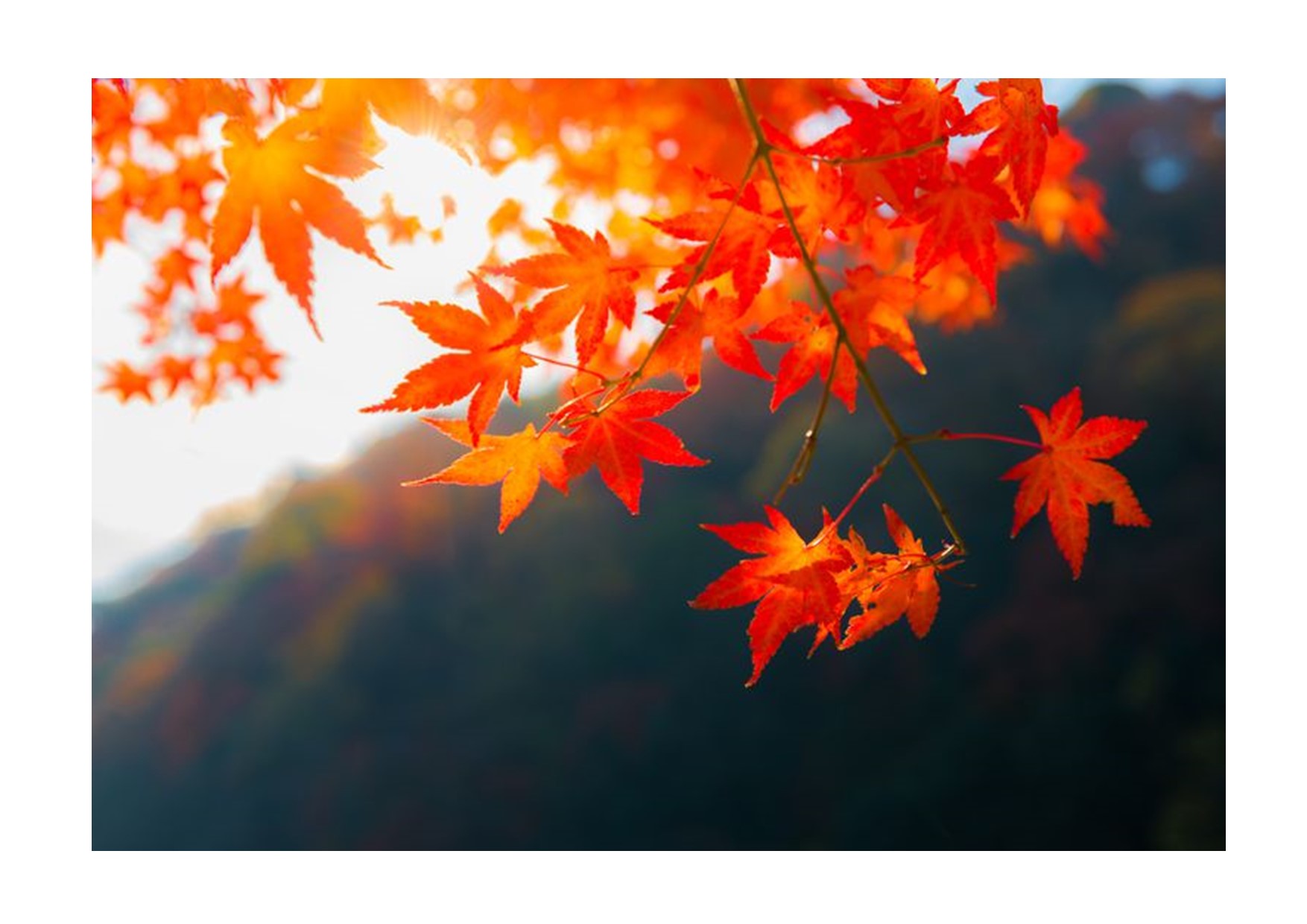 MONTH OF OCTOBER
Harvest any fruit left on the trees and bushes. Apples and Pears can be stored over winter by wrapping each one individually in newspaper and place in single layers in shallow trays, if cool, dry and kept around 3 to 5 degrees centigrade, they can keep up to 3 months.

If you do not have too many, you can keep in the salad drawer of the fridge in a paper bag, or with a layer of damp, paper towel over them.

Move tender plants such as Red Bananas, bougainvillea's etc., into a frost-free greenhouse or Conservatory.

If they cannot be moved inside, then make sure they are protected with fleece.

For potted plants, wrap the pot with bubble wrap, then drape horticultural fleece over the top, and secure with string. Make sure that the foliage of the plant is dry before attempting to cover. For plants that cannot be moved they can be simply wrapped, or you can build a frame with bamboo canes pushed into the ground around the plant and then cover with horticultural fleece, to create a protective tent. Use string to secure it to the canes.

An easier way is to purchase purposely made fleece jackets.

If not already done so, collect seeds from perennials and annuals for sowing next year.

Now is the time to give the lawn a last cut and give an Autumn feed, this gets the lawn in good condition and gives the lawn protection through the winter, protecting from diseases.

Ideal product for winterizing the lawn is 'Miracle Gro' Evergreen Autumn Lawn Care Lawn Food & Moss Control.

Divide Rhubarb crowns- Dig up the existing plant and using a sharp spade or rhubarb plant can be cut into sections, making sure each crown has at least 1 to 3 buds and a large amount of root with it.

Re-plant the original plant and either pot up the news crowns or plant back into the soil leaving good room around them.

Put in plants of Spring Cabbage, Broccoli, all year-round Cauliflower, perpetual Spinach, Leeks.

Even lettuce can be planted if frost free.

Plant winter onion sets, garlic and broad beans, an ideal variety of broad beans for the this time of year is Aquadulce Claudia.

Ideal time to give hedges a last trim.

Collect the leaves falling from the trees as these make lovely winter protection, once rotted down.

Now is a good time to put down grass seed to repairs those summer damaged spots.

Some of the Plants that can be planted at this time of year are: Winter Pansies, Violas, Bellis Daisy, Wallflowers, primrose and polyanthus.

Plant Spring bulbs, in the ground and pots, it is also good to make up layered bulb pots, that flower right through the Spring.

Making a layered Bulb Pot: Cover the drainage hole with broken crocks or grit, add a 10cm/2inch layer of bulb fibre or compost over the crocks. Your first layer can be 10/12 inches deep, starting with 2 or 3 layers of the largest and latest flowering bulbs such as tall tulips and daffodils, it is nice to put in a layer scented Narcissi, such as cheerfulness or something similar. Put 10cm/2inches of compost on top of each layer of bulbs.

The bulbs should be planted 1 inch apart, depending on the size of the bulb, crocus would be less.

Finish the layering with the small bulbs like, snow drops and crocus,

Shrubs and herbaceous perennials can be planted now, as the soil is warm but with more moisture than the summer months.

Perennials in garden can be divides.

Once the foliage has died back on tuber and rhizome plants (Canna, Dahlia etc.) In milder areas these can be left in the ground, clear the dead foliage put down a protective layer of mulch or straw across the tops.