Jackie's Tips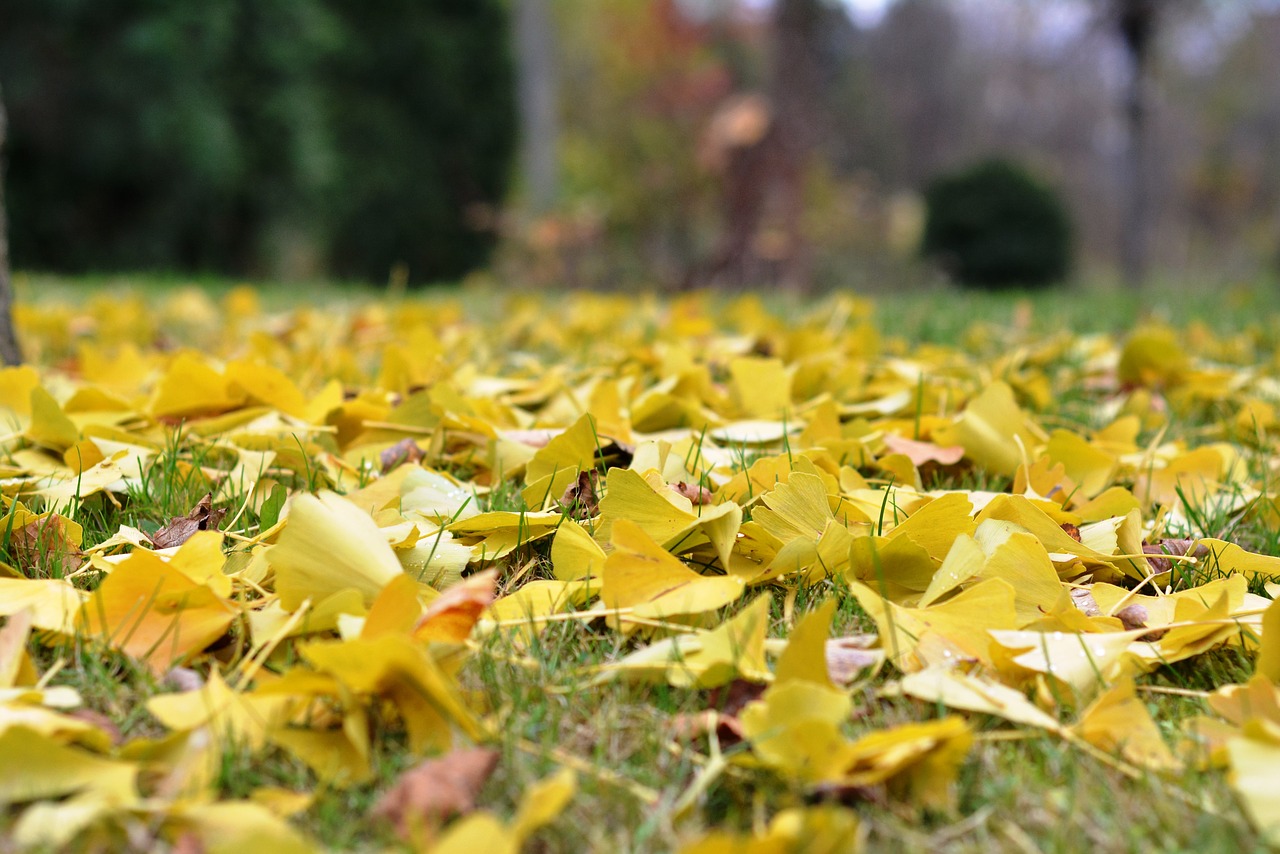 MONTH OF JANUARY 2021

Most important for this time of year is to make sure all delicate plants are protected, the fleece protection, if used,

has not moved by the wind, or the stakes broken.

Sow winter salads can be sown indoors on a sunny windowsill, in a heated greenhouse, they can then be harvested in six to eight weeks.

Sterilise and clean greenhouses, wash pots, clean tools, wash out water butts, getting ready for the new season.

If the ground is not too frozen, now is the time to plant dormant bare root roses, shrubs and trees.

Prune roses while they are still dormant.

Clean up and cut back perennials and cut back grasses, put rubbish on the compost heap.

Remove any diseased foliage with black spots (botrytis) or mildew, and put in

the bin, do not put on the compost heap, so that the disease does not spread.

Cut back some of the hellebore foliage so that the new flowers have room to come through and open.

Take cuttings of deciduous shrubs, such as forsythia, wisteria, willow, viburnum, spirea, weigelia etc.




Look around the garden to make sure that smaller plants such as alpines are not getting smothered by fallen foliage.

Deadhead winter bedding such as pansies, violas, bellis primroses etc., again remove any diseased foliage.

Now is the time to move any plants that you want to reposition, while they are dormant.

Strawberries can be moved to a protective area; this will allow them to fruit earlier.

Lastly remember the birds through the winter, and make sure they get plenty of water and high energy food, such as fat balls, seed, peanuts, suet cakes etc.